WE ARE COMMITTED TO YOUR SUCCESS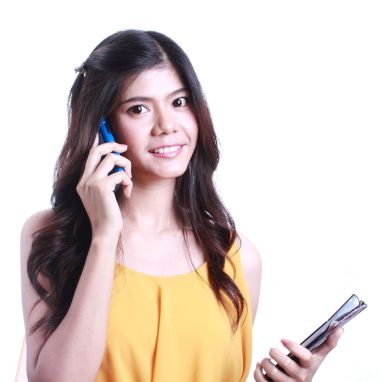 PERSONAL/BUSINESS TAX PLANNING
96%
TAX RESOLUTION/REPRESENTATION
83%
CUSTOMIZATION TO YOUR NEEDS
89%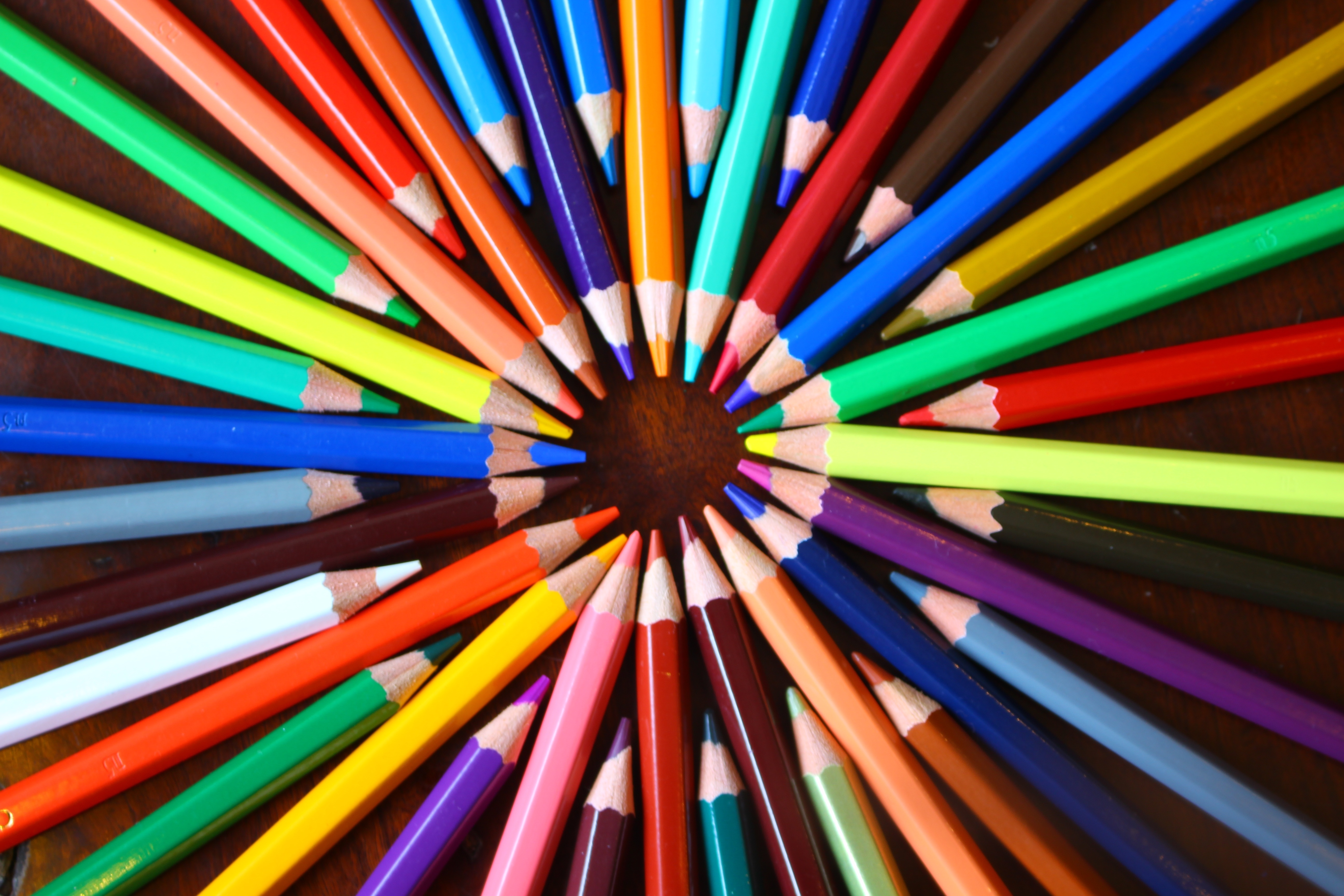 Smart, Decisive, and Actionable Financial Advice Served Daily
Forxtra is conquering real business challenges for our clients through experience, innovation, and a deep understanding of your financial goals. Here's how.
Your federal refund will take a little longer this year Taxpayers who claimed the Earned Income Credit (EIC) or the Additional Child Tax Credit will have to wait a little longer for their federal refunds this year.
Most of us are just waiting to receive our income documents from current and past employers. Check with your employers to see if there's a way to get your W2's and/or 1099 online.
Join hands with us as we get off to a great start in 2017. This year we are accepting new clients up until January 23, from there we will focus strictly on building current clients portfolios.
BASIC
$75/MO
Quarterly bookkeeping
Personal tax return preparation
Business tax return preparation
Email support only
">Subscribe
Most Popular
PRO PACKAGE
$125/MO
Monthly bookkeeping
Personal tax return preparation
Business tax return preparation
Unlimited phone and email support
Limited IRS audit support/defense
Free Quickbooks online
ELITE PACKAGE
$200/MO
Weekly bookkeeping
Personal tax return preparation
Business tax return preparation
Unlimited phone and email support
Elite IRS audit support/defense
Free Quickbooks online
Free tax planner pro
Estimated tax payment preparation
Annual corporation renewal (fees apply)